Careers
Buffalo is not only committed to the companies we work for, but also to the people we employ. We take pride in the work we do and are always looking for people that want to do the same. Come join The Herd!
Benefit Package
Medical
Medical Insurance
Dental Insurance
Vision Insurance
Life Insurance
Disability Insurance
Health Savings Account
Flexible Spending Accounts
Other
401(k) Plan
Paid Holidays
Paid Time Off
Flexible Schedule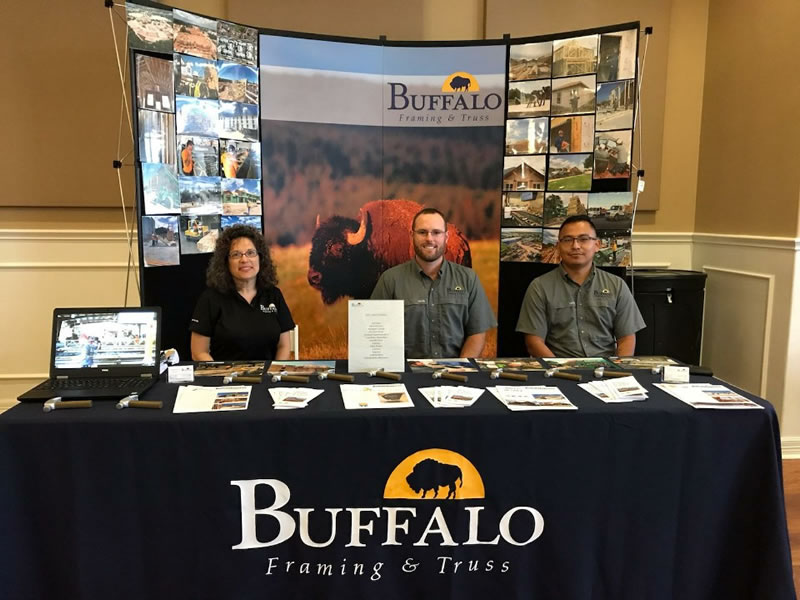 Buffalo Framing & Truss, LLC was proud to be part of the HBA Career Fair & Expo sponsored by the Home Builders Association of Greater Austin.
Approximately 150 students from 5 area high schools interested in the construction industry attended the fair to learn all that Buffalo has to offer.
Available Positions